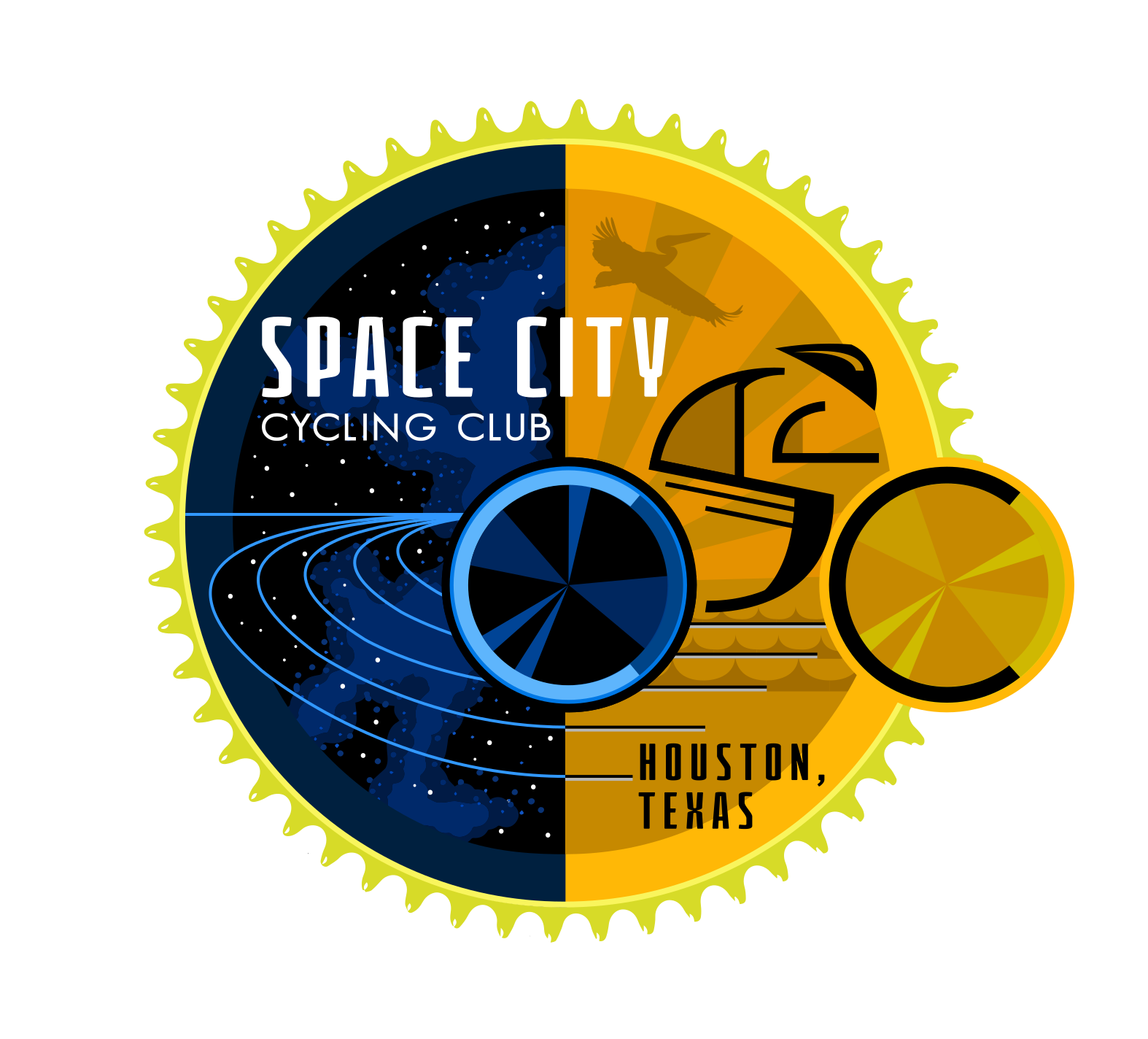 Welcome to
Space City Cycling Club
Latest Announcements
January 15
January 16th Ride Start
On January 16th we pushed the start time to 8:30 am to let it warm up a bit. See you there!
January 01
Happy New Year!
We have published challenges for 2021, please check them out on the members page.
We're also considering doing 200 mile challenge this year, if we get enough riders willing to do it, please follow Facebook group for more info.
Also, a friendly reminder: don't forget to pay your membership for this year, unless you already did.
---